Candidates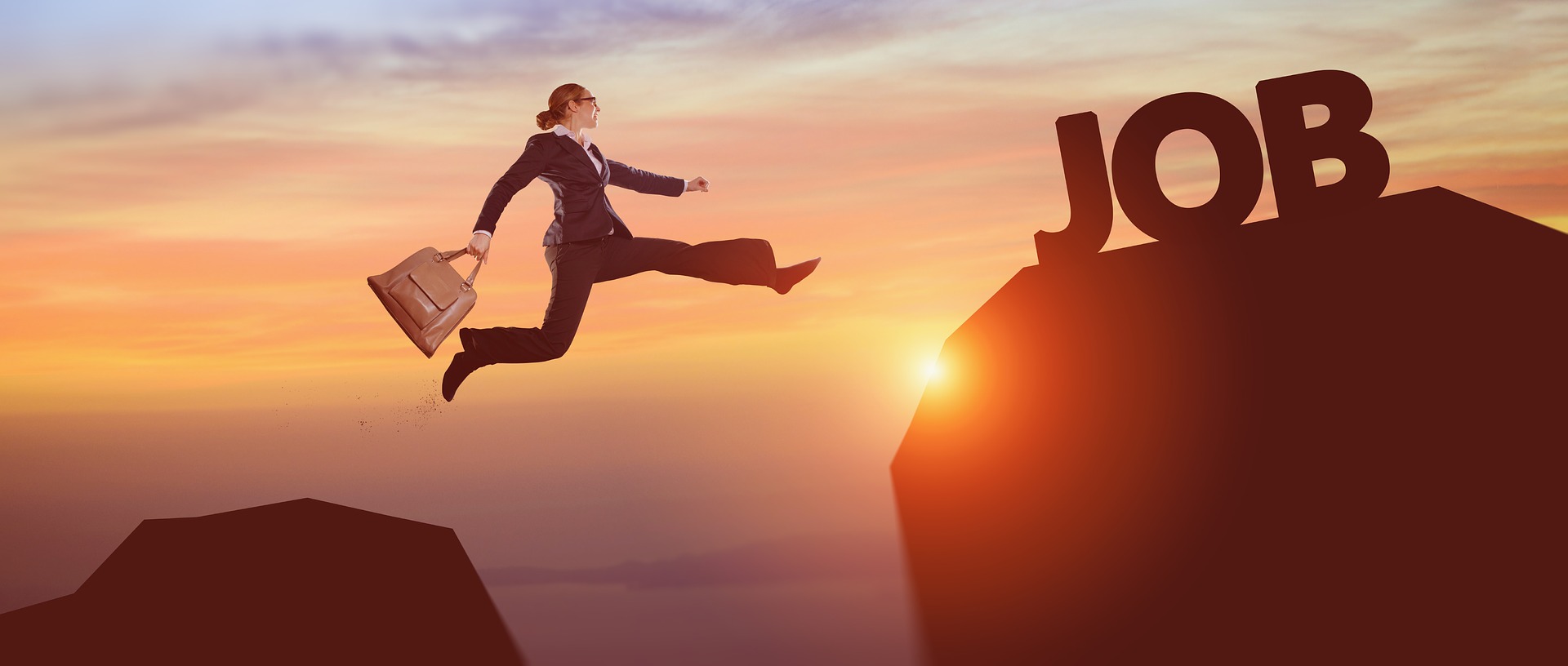 Reilly People "We'll help you grow"
If you want to progress your career in Media, Marketing or Events, please get in touch.
Candidates are our business; we've been in your shoes and after more than two decades, we know our sector well and understand the value of your experience.
No charge!
Our service is totally free to candidates.
Our Clients
Client-side marketing departments
Conference and exhibition event organisers.
Business Intelligence and data analytics/research companies
Marketing & Media Agencies
SMEs
Roles
We recruit for:
All media and event sales positions including sponsorship and promotions
Marketing
Quantitative analytics/research
Conference Producing and Conference Organising/Management
Other roles by appointment
Regions
All UK
We have significant experience in filling roles globally also
Our Approach
If your skills don't match our Clients' needs we'll try to point you in the right direction.
If they do, you'll get plenty of help and guidance in the application process, wherever you are in your career stage. We've been doing this a long time and we know how to help you present yourself to your best advantage.
Vacancy supply
Our Clients are some of the best employers in their field, all with competitive salary packages and career development opportunities.
Many of our vacancies will be unadvertised and not available on any job boards.
If haven't got what you're looking for please register for our Job alert service to be told when a suitable vacancy is logged.