Employers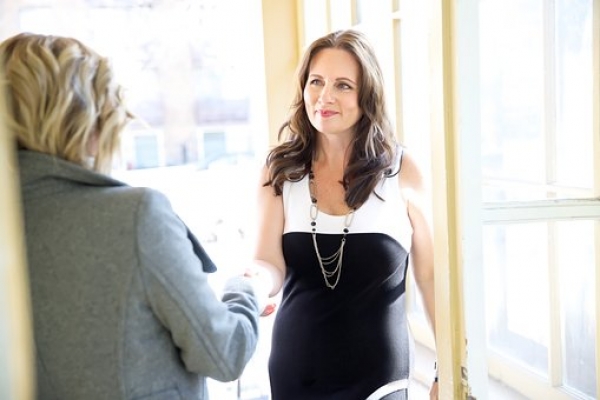 Reilly People "We'll help you grow"
Since 1993, we've recruited for media, marketing and events and are one of the UK's longest established recruitment businesses in our sector. We specialise in mid to senior-level appointments, leveraging our many years' experience.
Our aim is to work with you as a recruitment partner to help you find the people you need to grow your business. We extend your hiring options by introducing carefully selected candidates; use a minimum of your time in the process and only charge a fee when you make a hire. We'll even replace our candidate free of charge if they leave you in the early months – please call for more information.
We recruit up to board-level roles in:
Media, Business Intelligence and Event Sales
Event Production and Management professionals
Marketing
Marketing Analytics, Insight & Effectiveness
Key positions in other disciplines
Our clients are:
B2B and B2C businesses with in-house Marketing departments
Event companies
Market research; business intelligence and data analytics companies
Media businesses
Regions
Candidate Supply
We have a significant GDPR-compliant candidate register.
We advertise on major job boards fifty-two weeks of the year and attract candidates through our website and via referrals.
With long experience in 'head-hunting', we actively search LinkedIn and Job Board databases. We're constantly approaching new people and attracting new connections.
Appraisal & Candidate Preparation
With decades of interviewing experience, candidates are appraised at a high-level for ability and motivation.
We aim to identify career achievement in a candidate rather than just responsibilities.
All candidates are expected to thoroughly prepare for any meeting with an employer and given an interview structure to help them communicate clearly.
Summary
If you're hiring in media or marketing, and you want a highly-experienced recruiter to help, please contact info@reillypeople.co.uk or call 0203 691 0040.